Last week I and my friend Justyn Reis had the pleasure of attending a vocal recital by soprano Charlotte de Rothschild, sensitively accompanied by my old friend, pianist @Barry Walmsley. It took place at the Castlereagh Boutique Hotel, Sydney.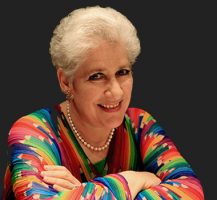 What a delightful and interesting night it was! "Family Connections" was the theme and she presented songs by composers who had been connected with her illustrious family in their day. Those represented included Cherubini, Mendelssohn, Spohr, Chopin, Rossini, Sullivan, Poulenc, Barber and Bernstein. Mme de Rothschild explained the story behind the connection before each item. For those of us with an interest in the history of art-song this was fascinating in the extreme.
Hearing rarely-performed songs of Cherubini, Chopin and Spohr was especially remarkable, as was Liszt's setting of Heine's "Du bist wie eine Blume", so different from the Schumann setting we all know. The five songs by Charlotte's ancestor Mathilde de Rothschild (1832-1924) were really excellent compositions and stood proudly alongside those songs of more well-known composers. A highly enjoyable concert.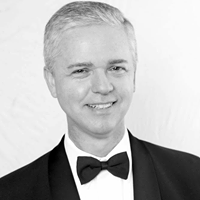 Vincent Colagiuri (posted Friday, 4 August 2017, https://www.facebook.com/Vincent-Colagiuri-Musician )