KSJ, MMus, BEd, DSCM, AMusA, ATCL, LTCL, LGSMD, MACE, MACEL, FAIM, Hon TCL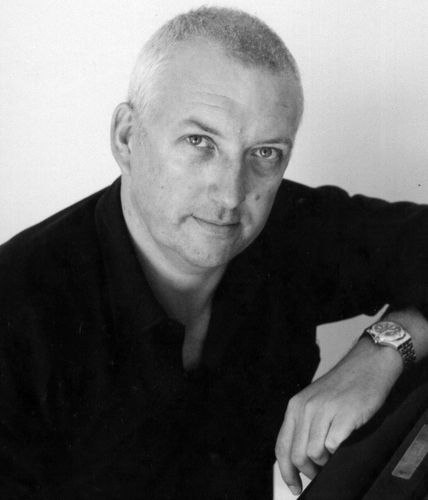 Barry Walmsley has enjoyed a distinguished career as a music educator, piano accompanist, writer, and adjudicator.
At the Sydney Conservatorium, he studied for the DSCM in piano with Eunice Gardiner and Gordon Watson, as well as organ with Robert Ampt at Sydney, and Sharon Raschke at Newcastle. He went on to add a music education degree after this, as well as the Associate and Licentiate diplomas from Trinity College London.
In the mid-80's, Barry took up a part-time lecturing position in music at Avondale University, teaching harmony, piano and curriculum studies to undergraduate students.
For 11 years since 1990, Barry was the music critic for The Newcastle Herald, writing a regular column each week, as well as reviewing new books and CDs. During this time, he attained the Master of Music degree from the University of New South Wales, and was subsequently made a Member of the Australian College of Education.
He is a member of numerous professional networks including the Music Teachers' Association of NSW (of which he is the Immediate Past-President). He is also a Fellow of the Institute of Managers and Leaders, and a member of both the Australian College of Educators and the Australian Council of Educational Leaders. In 2022, he was appointed to the Council of The Australian Society of Musicology and Composition).
He has worked for Trinity College London (1986-2021) and was awarded Honorary Membership to the College by the College's patron, HRH The Duke of Kent at a ceremony in London's Wigmore Hall in 1995, in recognition of his contribution to music education and Trinity's work in Australia. He was appointed State Manager in 1998 and National Manager (2000-2021). In 2002 in London, he was again the recipient of an award: the Chairman's Award from Lord Geddes (Chair, Board of Governors).
Barry has performed in such great venues as Sydney Opera House, Sydney Town Hall, City Recital Hall – Angel Place, Hoosier Dome (Indianapolis, USA) and the Cathedrals of St Mary's (Sydney), St Andrew's (Sydney), St Patrick's (Parramatta), St John's (Brisbane), Christ Church (Newcastle), and throughout USA and New Zealand.
He has been Musical Director for a number of productions and events. For the Gold Coast Arts Centre, he was the MD for the Australian premiere of Jekyll & Hyde starring Rob Guest (2004).
He has been Director of Music at two distinguished schools: The Southport School (2001-2005), and The King's School, Parramatta (2005-2020).
He was honoured by being invested in 2005 into the charitable organisation – the Sovereign Order of St John of Jerusalem Knights Hospitaller, and belongs to the Priory of Queensland.