SG24601
This debut album from musical theatre star, Simon Gleeson, will not leave anyone disappointed. Currently starring as Jean Valjean in the acclaimed new production of Cameron Mackintosh's Les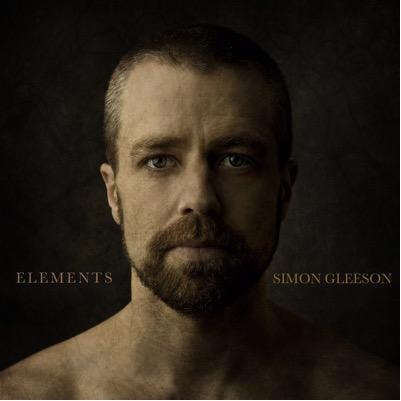 Miserables, Gleeson shows that he is a world-class singer and actor. On this recording, he has assembled songs that are a personal testament, reflecting elements of his life, as well as his stage persona.
Composers and song-writers, such as Stephen Sondheim, Richard Rodgers, Elton John, George Harrison, Billy Joel, Matt Alber, Benny Andersson and Bjorn Ulvaeus, have been placed alongside each other, creating a strong selection of some of the greatest songs ever produced.
Gleeson has a voice that is beautifully rich and full of colour, from the highest notes in his range to the darker low register. In each song, he tells a story with clarity and ease. A Bit of Earth and End of the World sit easily alongside iconic show songs such as Anthem (Chess), Being Alive (Company), and Bring Him Home (Les Miserables).
(This review first appeared in Fine Music magazine, 2015.)